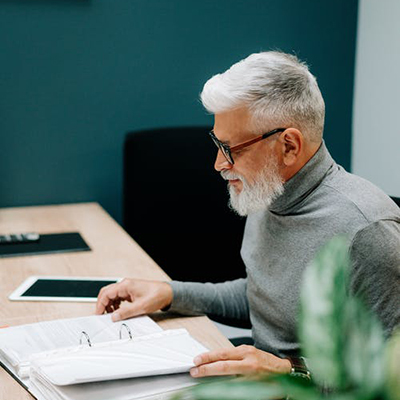 SRJC Older Adults Program makes signing up for classes easy!  You are welcome to join any open class at any point during the semester.
If you're new to the Older Adults program or have not taken an Older Adults Program class within the last two semesters, please register with us first
Enrolling in a class is easy! Just follow one of these steps:
If you have taken any class within the last year, you can enroll through the schedule of classes or your student portal When you enroll in an online class, please be sure to email your Instructor so they can provide you with a Zoom link. 
If you do not have access to your student portal, you can email the instructor of the class you wish to be enrolled. The instructor's email address is found by clicking on the section number in the schedule of classes.